Fall Camping 2022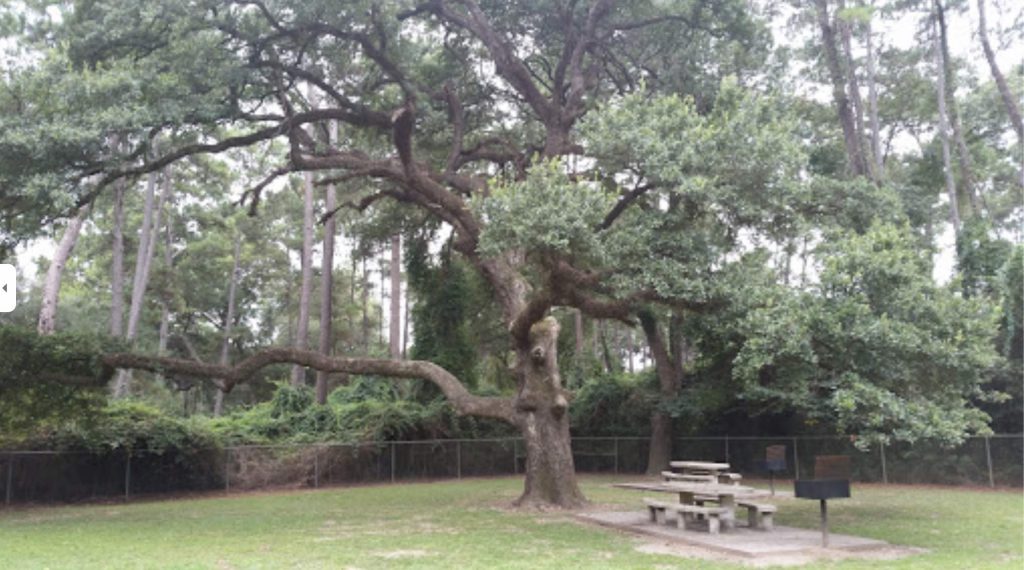 October 14-16
New Kentucky Park – 21710 F.M. 2920, Hockley, Texas 77447
All pack family members are invited to this event. We will be camping, exploring nature on hikes, enjoying meals together, and maybe even having some smores by the fire!
RSVP
Please confirm your attendance by filling out this short survey: https://forms.gle/kz2SV5P4fsBno4Cm6
Costs
Pack 1550 has reserved the campgrounds. The only costs are for food which we've set at $12/person or $40/family
What to Bring
BSA Health and Medical forms (Parts A & B for all Scouting events) for every participant
Field and activity uniform

Field uniform: Scout shirt and pants/shorts, neckerchief, belt, socks.
Activity shirt: Any BSA t-shirt

Tent for family
Ground cloth or tarp to put under the tent
Sleeping bag
Air mattress, or cot or sleeping pad
Pillow
Optional extra blanket
Mess kit: plate, cup, eating utensils
Personal first aid kit
Toiletries: toothbrush, toothpaste, towel, washcloth, emergency toilet paper, body soap, shampoo, deodorant, comb, shaving gear
Medications
Camp chair
Flashlight and/or camping lantern
Extra batteries
A good supply of dry clothes (especially socks) appropriate for the weather
Closed-toed shoes (i.e., tennis shoes, no sandals)
An extra pair of shoes and socks
Rain gear
Sunscreen
Insect repellent

Pop-up canopies for shade at campsites

Umbrella or hat for shade
Song, skit or cheer (one per cub scout den)
Optional items: camera, sunglasses, marshmallows and sticks, canopy, alarm clock, hand sanitizer, wet wipes, individual flavored bottle mix packets for water
Do not bring: electronics, laptops, skateboards, scooters, or bikes, alcoholic beverages, illegal drugs, liquid fuels, large axes, hatchets, chainsaws, sheath knives, fireworks, or weapons.